"Ask me about what wines I recommend for any kind of food or as an accompaniment for a particular social experience."  ~ Bryndon Wiles
Bryndon Wiles grew up in Texas.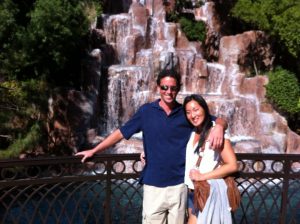 After graduating from high school, Bryndon has worked in a few different industries, including Information Technology ("IT"), and Real Estate. He eventually found that he particularly enjoyed the hospitality industry, and has worked for Truluck's Seafood Steak & Crab House in both Southlake and Dallas for around 7 years.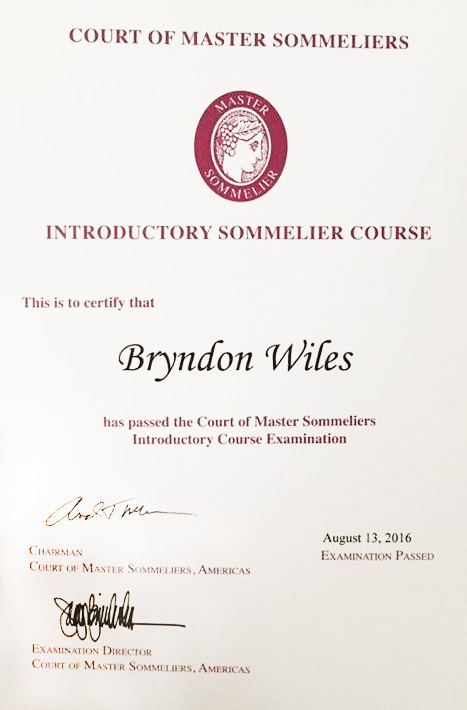 Bryndon recently was certified by the Court of Master Sommeliers after studying to differentiate types of wines and cultivating a refined and distinctive palate for wine tasting. Bryndon has studied the world's major wine regions, viniculture, and the art and science of matching wine flavors with food profiles.
As a professional sommelier, Bryndon Wiles has the ability to help guide epicureans in pairing the perfect wines with their meals, whether they will be eating vegetarian selections, seafood, poultry, beef, or some mixture thereof.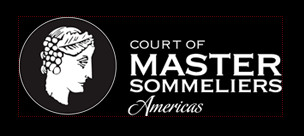 Read Bryndon's blog for his thoughts on wines, serving epic meals in the heart of Dallas's trendy Uptown district, or various other topics.